GREENLINE INTERNATIONAL nasce nel 1997, come società internazionale che opera con distribuzione in tutto il mondo nel settore delle spugne per composizioni floreali e prodotti professionali per decorare.


GREENLINE INTERNATIONAL came into existence in 1997. It is an international company specialized in the field of foam for floral compositions distributed all over the world.




Greenline è sinonimo di qualità dei prodotti che la identificano, frutto della ricerca tecnologica condotta nei propri stabilimenti di produzione, che sono il fondamentale contributo ad una più moderna concezione delle spugne per fiori e dei prodotti per la decorazione.

Greenline is synonymous with quality as the result of technological research carried out within its production plant. This all makes for a more modern concept of floral foam.
Products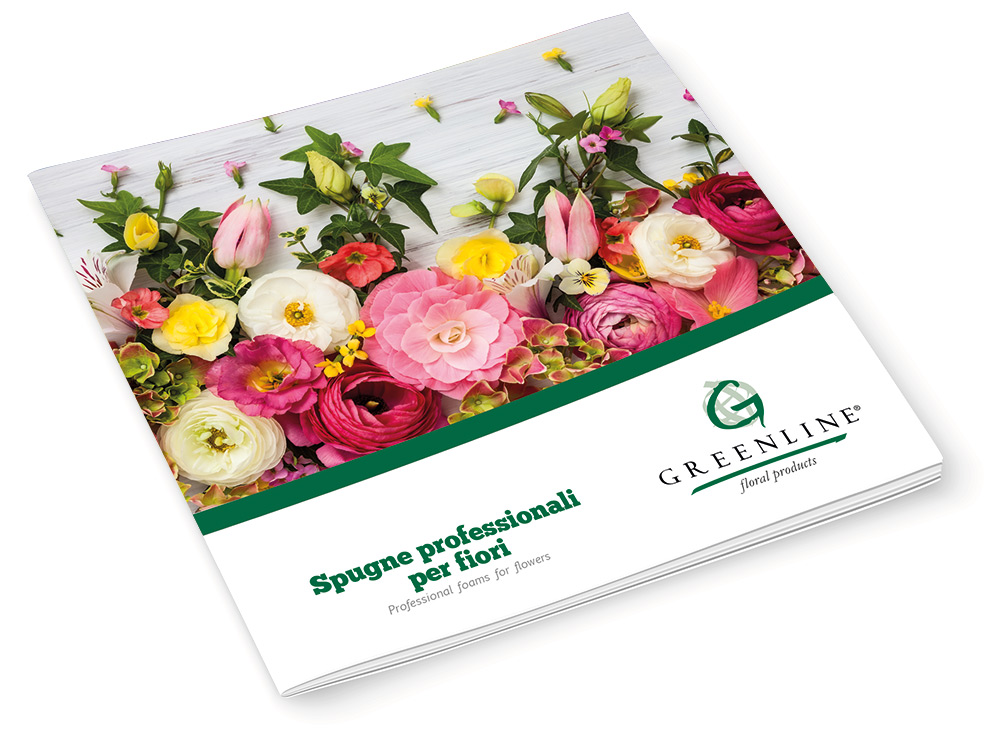 Spugne professionali per fiori

/Professional foams for flowers



Series Premier – top quality
Series Gold
Series Silver
Linea Natura
Linea Sushi
Series Krystall
Series Dry
Download
Prodotti professionali per decorare!
/Professional products to decorate!
Lucidante fogliare
Coloranti spray per fiori
Colori nel formato hobby
Spray muschio, madreperla, fluo
Spray gesso, Spray profumati
Lacca spray trasparente, Colla spray
Lacca fissativa spray
Spray metallico, Spray glitter, Neve spray
Spray effetto ghiaccio, metallico effetto ghiaccio
Download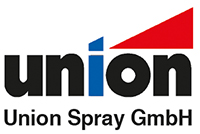 Official site Union Spray
GREENLINE INTERNATIONAL
via Pacinotti, 24 – 36040 Brendola (VI) Italy
Tel. +39 0444 401101 – Fax +39 0444 601949 – info@greenlineinternational.com